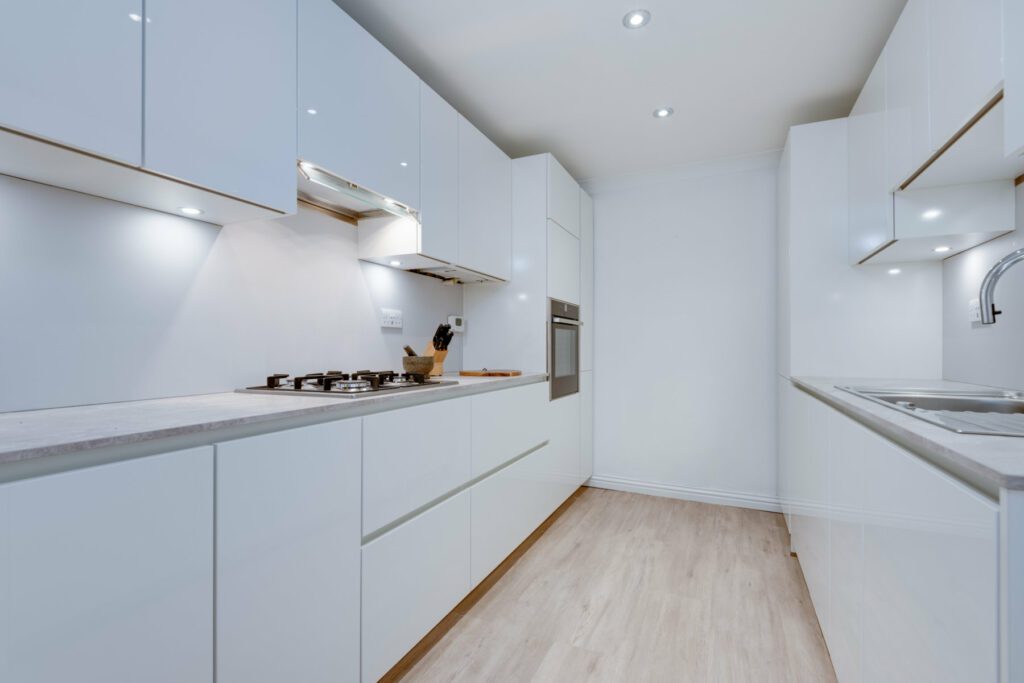 Chiswick Kitchen Installation Experts
Experts in installation, over the last 15 years we have completed over 1,200 kitchen, bedroom, and bathrooms installations. Whether your new kitchen is a small galley or a large kitchen extension (which we do a lot of) Osborne Interiors can take care of the full scope of installation works for you, including kitchen removal, prep works and complete redecoration. We often carry out small building works too, such as removing old stud walls, installing new ceilings, fitting underfloor heating systems, laying new floors, and relocating utility services. All electrical and gas works are carried out by personnel who comply with all current regulations.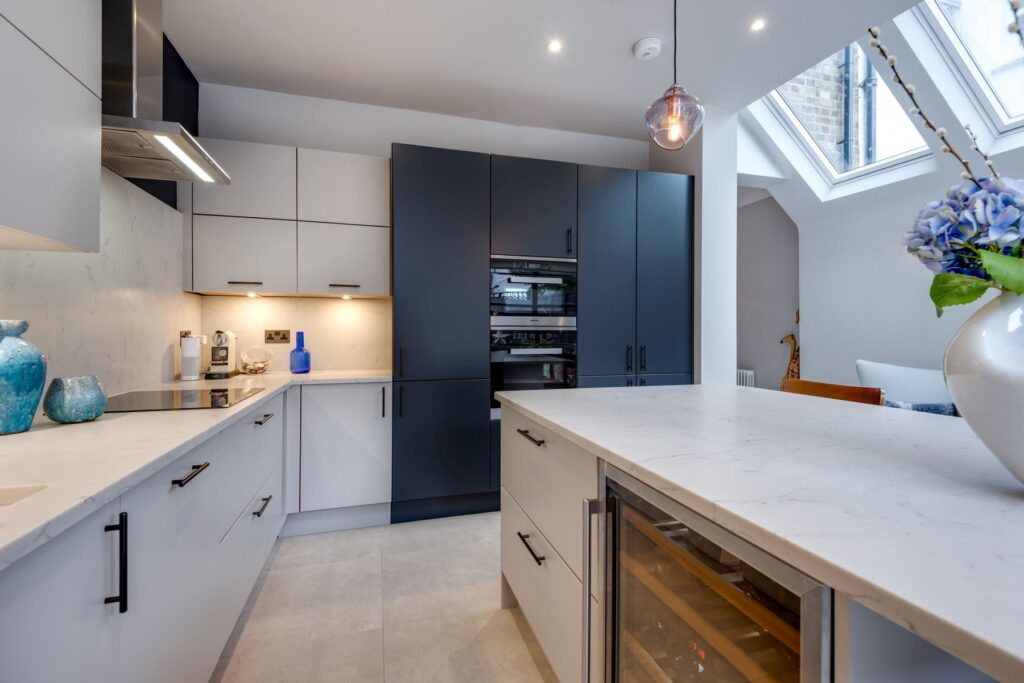 Our Kitchen Installation Teams
For over 10 years we have partnered with the same bespoke installation company who specialise in fitting kitchen furniture, (as well as bedroom and reception furniture too). They are highly experienced in fitting the brands we offer and have an excellent reputation for delivering a first-class service, which is professional, reliable, and friendly. In fact, unusually for home renovation works, many of our clients feedback that they will be sorry to see the team leave! As well as this, Osborne Interiors diligently oversee each installation project, giving realistic timescales, staying in constant communication, and paying regular site visits.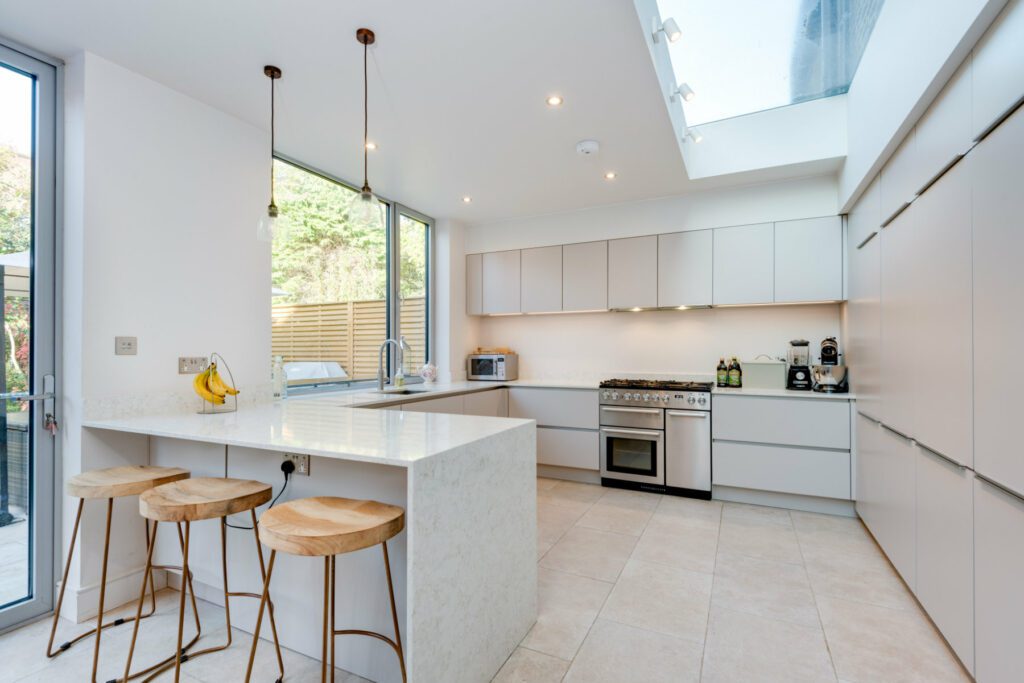 Supply Only Kitchens
At Osborne Interiors we strongly recommend using our fitting services for a simple and seamless kitchen installation where we undertake full responsibility, and we know our products and how to install them. However, if that doesn't suit then then we will work with your fitters, providing support as needed. We want our clients to be 100% happy with their brand-new kitchen, and we will never walk away from anything unfinished..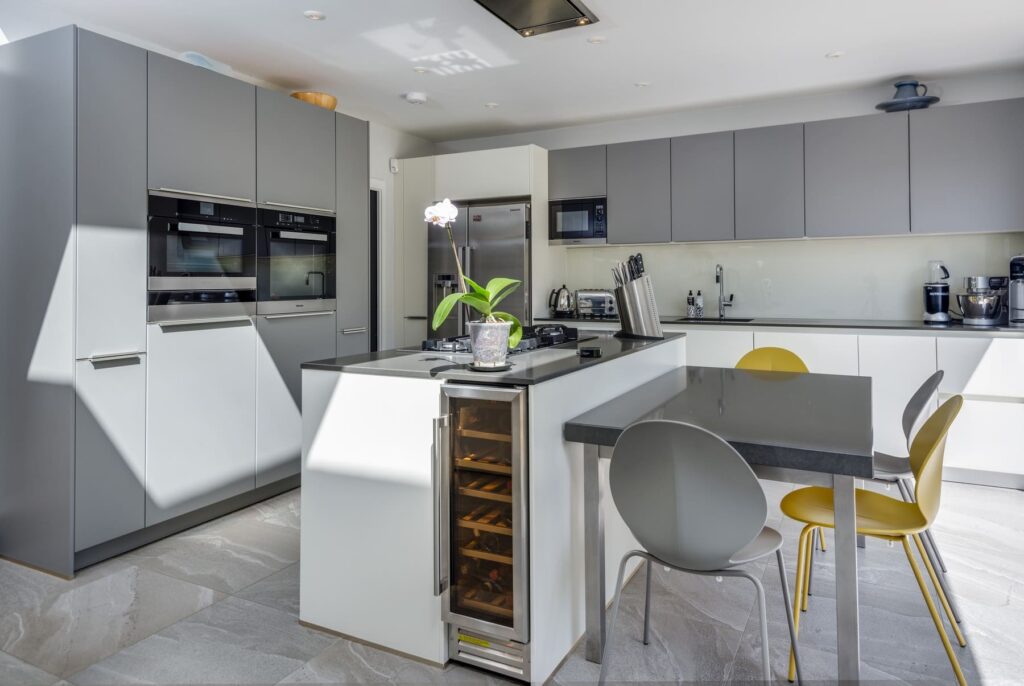 Book A Design Appointment