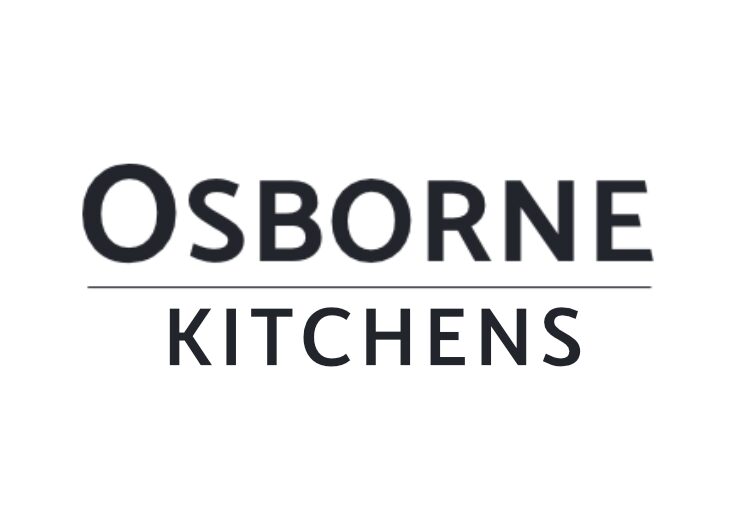 Kitchens by Osborne Interiors
Why choose
Osborne kitchens?
At Osborne Interiors we offer our own brand of Osborne Kitchen furniture, a beautiful selection of traditional kitchen furniture for achieving a highly distinguished setting.
As a bespoke UK kitchen furniture range, we have the flexibility to create the exact look you want for your kitchen, for example classic Shaker-style doors can be enhanced with flush joints and inset beads, or else you can personalize the look with curved features, glazed units, and oak or painted timber finishes.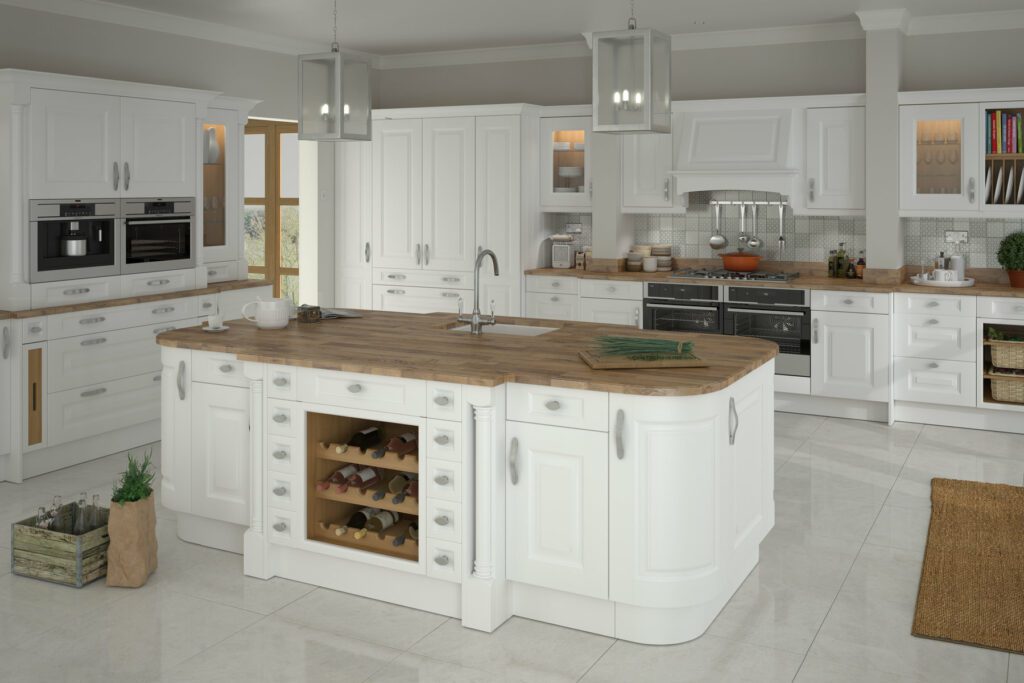 Superior Quality Kitchen Furniture
Through constant investment in new technology and innovative state-of-the-art manufacturing, we are able to achieve products that meet the needs of every individual customer. Our passion for designing and manufacturing luxury fitted kitchens ensures that all of our Osborne Kitchens furniture is of superior quality, yet without a premium price tag; So whether you want an authentic 'country' kitchen, with traditional touches such as beading and crafted end columns, or else you'd like a bespoke paint colour to bring a modern twist for this style, Osborne Interiors have the means and skill to help you achieve exactly what you want in line with your taste, needs and budget too.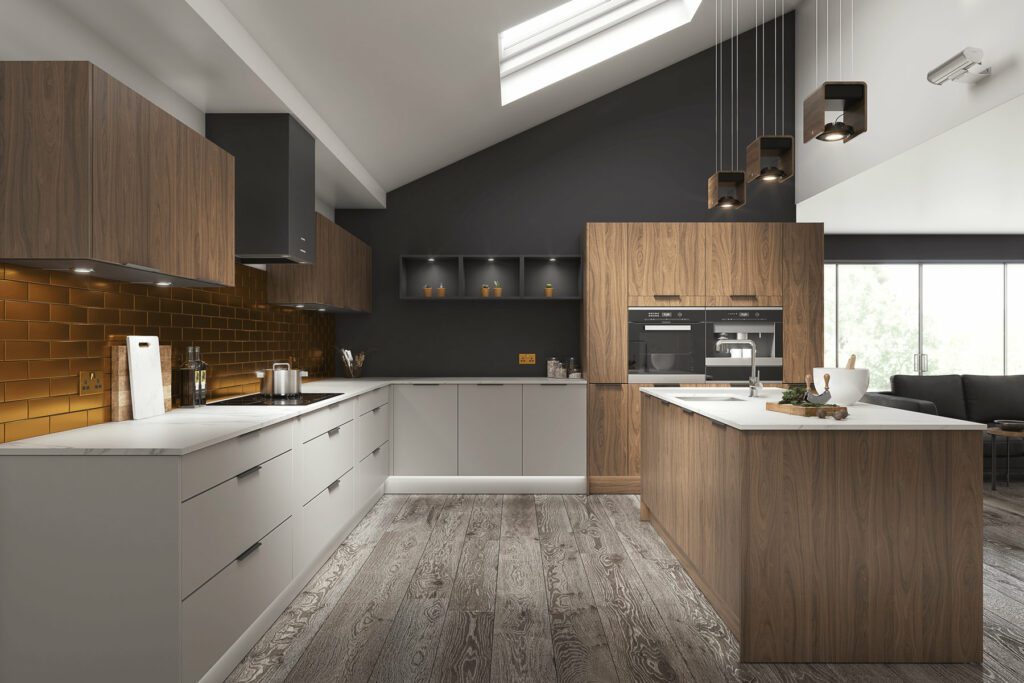 Innovative Designs
Kitchen design is constantly evolving to keep pace with the way we live our lives. That's why an Osborne Interiors kitchen will offer you unrivalled versatility to create an inspirational interior that is perfectly suited to the way you live your life. From feature dining areas, clever curved units to pop up sockets, we offer them all.