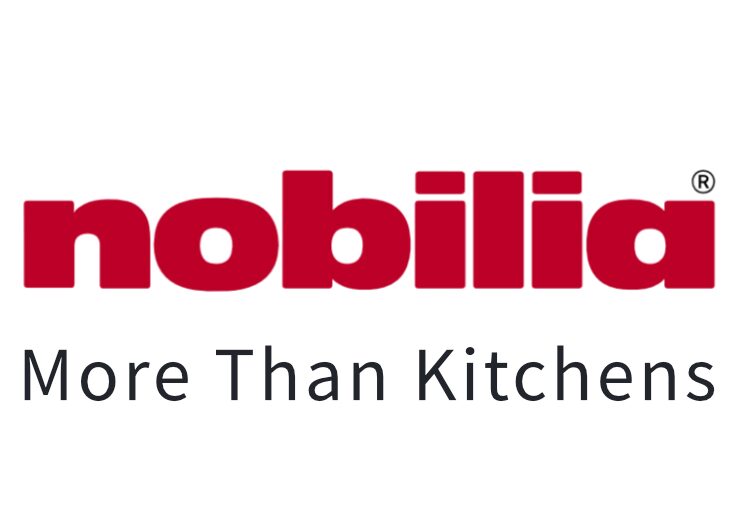 A holistic interior design for your home
Nobilia More Than Kitchens by Osborne Interiors
At Osborne Interiors a popular request from our clients is to be able to continue the flow of kitchen furniture, seamlessly maintaining the style throughout other rooms of the house including, utility room, bedrooms, studies, and especially the living room. The flexible solutions available from Nobilia Kitchens enable exactly this type of holistic design; the décor and material combination in your kitchen can be carried over to all your rooms to create a trend-oriented, fully coordinated interior for your home.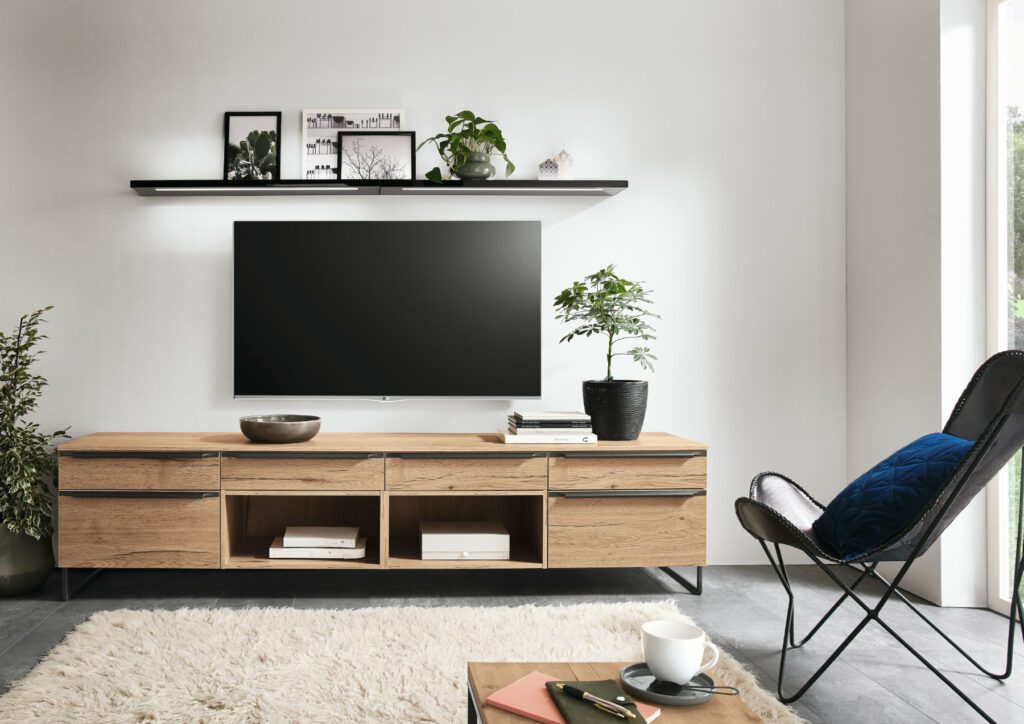 Open Concept Design
Nobilia offer a diverse range of beautiful, functional living room furniture, allowing a seamless flow from kitchen to living room for comfortable and easy living. This is ideal for open plan kitchen rooms if you want to blend your kitchen and living room areas so they feel like one space. Or alternatively, you might want to mark a distinction between kitchen and living room and the use of contrasting colours or textures is an easy but effective means for achieving this. You might even select the same range and style of kitchen furniture but simply opt for different colour tones for your adjoining living room.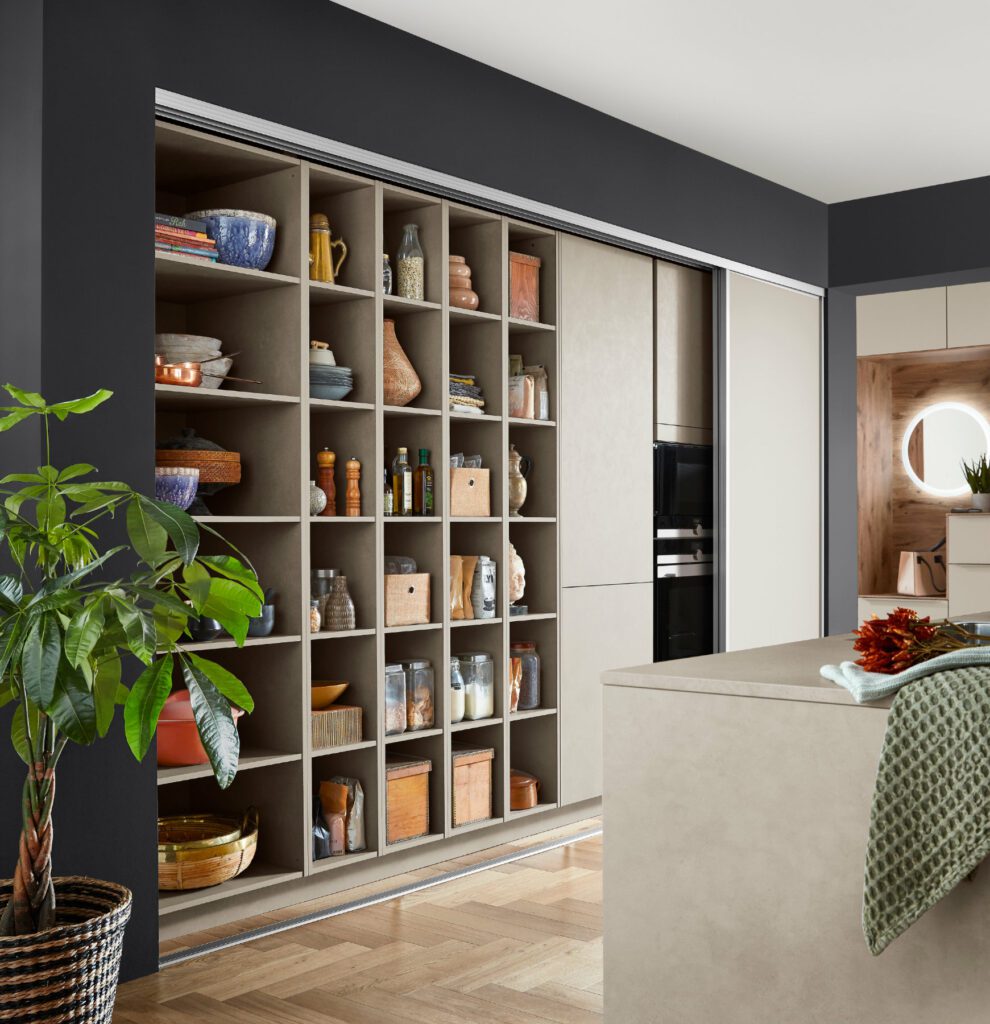 Attention To Detail
With so many options of colours and textures, yet no concrete rules regarding what 'goes' with what, the possibilities for achieving creative and exciting kitchen and living spaces are seemingly infinite. For example, warm Havanna oak contrasted with alpine white surfaces creates an exciting but homely atmosphere, or else matt satin fronts produce an optical depth with luxury glass look. But even more than this, Nobilia are focused on the detail, creating practical functional furniture. From sleek, pull- out drawers, easy-care anti-fingerprint doors, and casual designs emphasised by illuminated wall-mounted shelves, every piece is thoughtfully designed to enhance your experience of using it.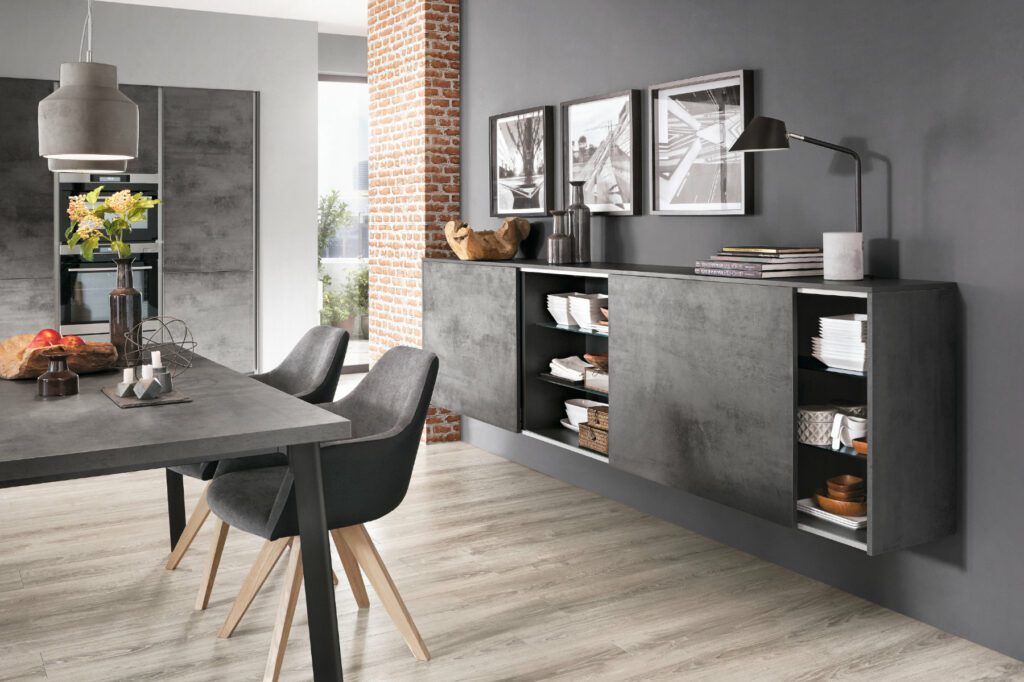 Download Nobilia Brochure